Jade Miles Author Chat and Farm Walk (with cheese and champagne)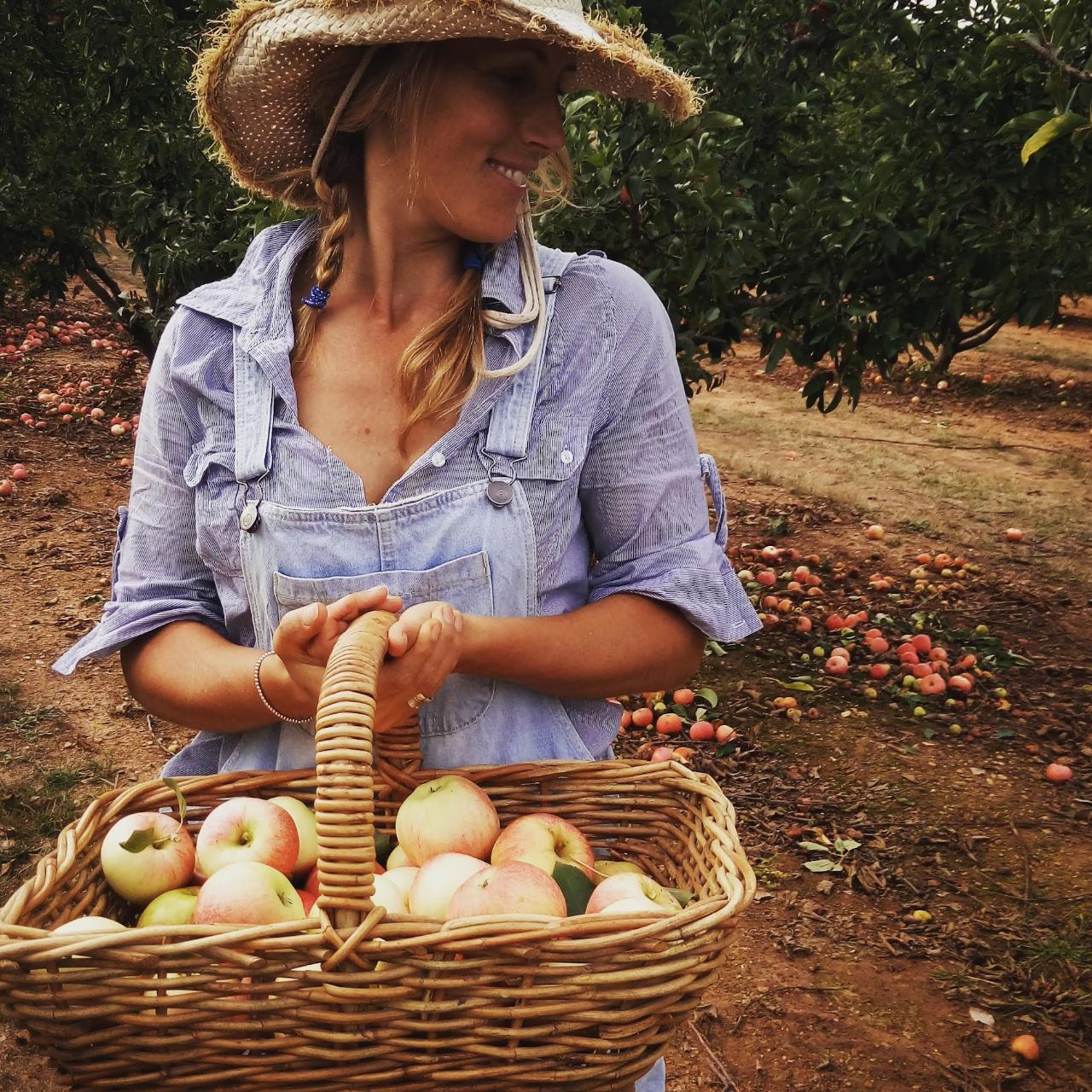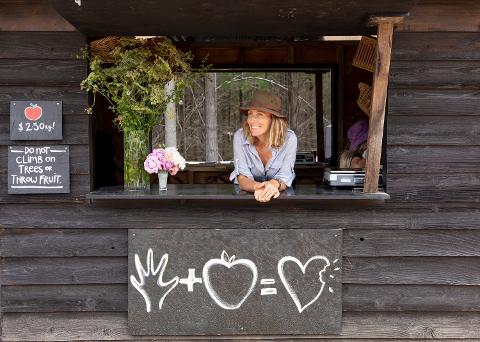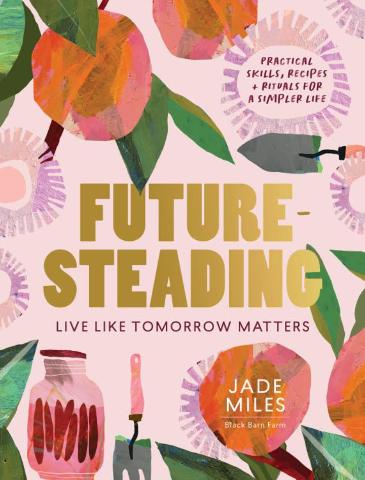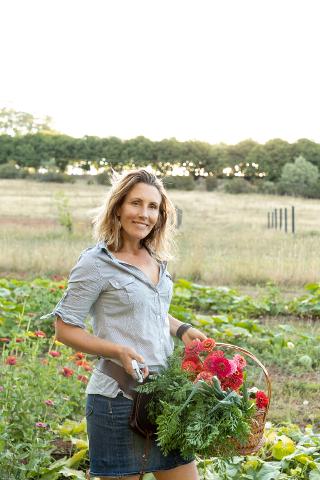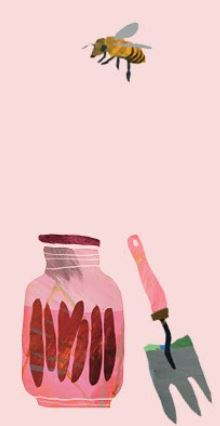 Duration: 120 Minutes
Location: Gerringong, NSW
Join the super charming podcaster, community organiser, farmer and author Jade Miles of Black Barn Farm in conversation with Fiona about all things "Future Steading"!

This is a twilight event on the farm with Jade sharing her practical skills, recipes, and rituals for living a simpler life. Includes a Q&A session, farm walk, handmade cheese and crackers, a glass of champagne and book signing.
Friday 4th March 2022
5.30pm - 7.30pm


$50 per ticket including a copy of Jade's book and book signing, guided farm walk, cheese and crackers, glass of champagne

Outdoor event - limited to 30 places.

Please note this event is held outdoors (in the Buena Vista kitchen garden overlooking the ocean) and therefore weather dependent. If we need to cancel due to poor weather conditions we won't refund the tickets but instead will post your book out to you (book valued at $40, postage estimate $10).