Intro to Fermentation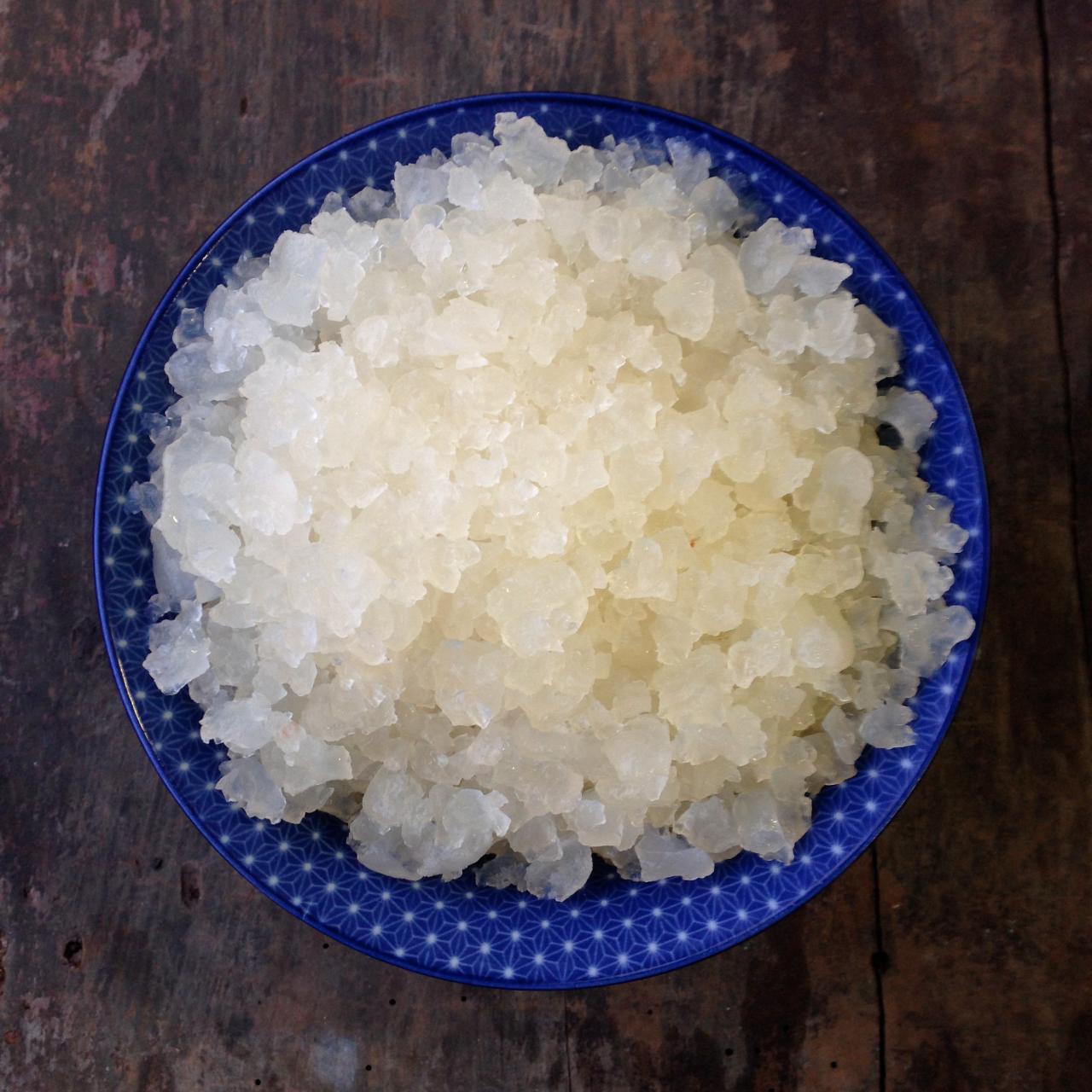 INTRODUCTION TO FERMENTATION
In this introductory session we'll gather for morning tea and chat over delicious baked goods. Then after a walk around the farm and a ramble through the market garden, we'll gather around a long table to talk about why fermented foods are so good for our health before we move into making a variety of fermented foods and drinks and how to maintain SCOBYs (mother cultures) in your own kitchen.
We'll be covering in depth:
Water kefir
Dairy kefir
Kombucha
Sauerkraut
Kimchi
Fermented vegetables
You'll be making a jar of kraut yourself to take home, as well as a jar of fermented vegies. You'll sample the kefirs and kombucha and take home all three mother cultures with you so you're ready to ferment as soon as you get home. We will also provide you with detailed notes and recipes.
The class includes morning tea and a farm lunch made from produce grown and raised at Buena Vista. It also includes a tour of the farm to see the animals and vegetables we grow here.
About Buena Vista Farm:
Buena Vista Farm, right on the coast just two hours south of Sydney, is dedicated to practicing sustainable agriculture and encouraging people to make connections with where their food comes from. We are passionate about strong local food systems and about nutrient-dense, handmade whole foods in everyday kitchens.
CANCELLATIONS:
Please note that all bookings are non-refundable.
If you find you that are unable to attend your booked date and you provide us with 14 days notice, we are happy to transfer you to an alternative class or provide a credit note for a future class.
Without 14 days notice we cannot provide a credit or transfer, but you are extremely welcome to send someone else in your place.