Home Grown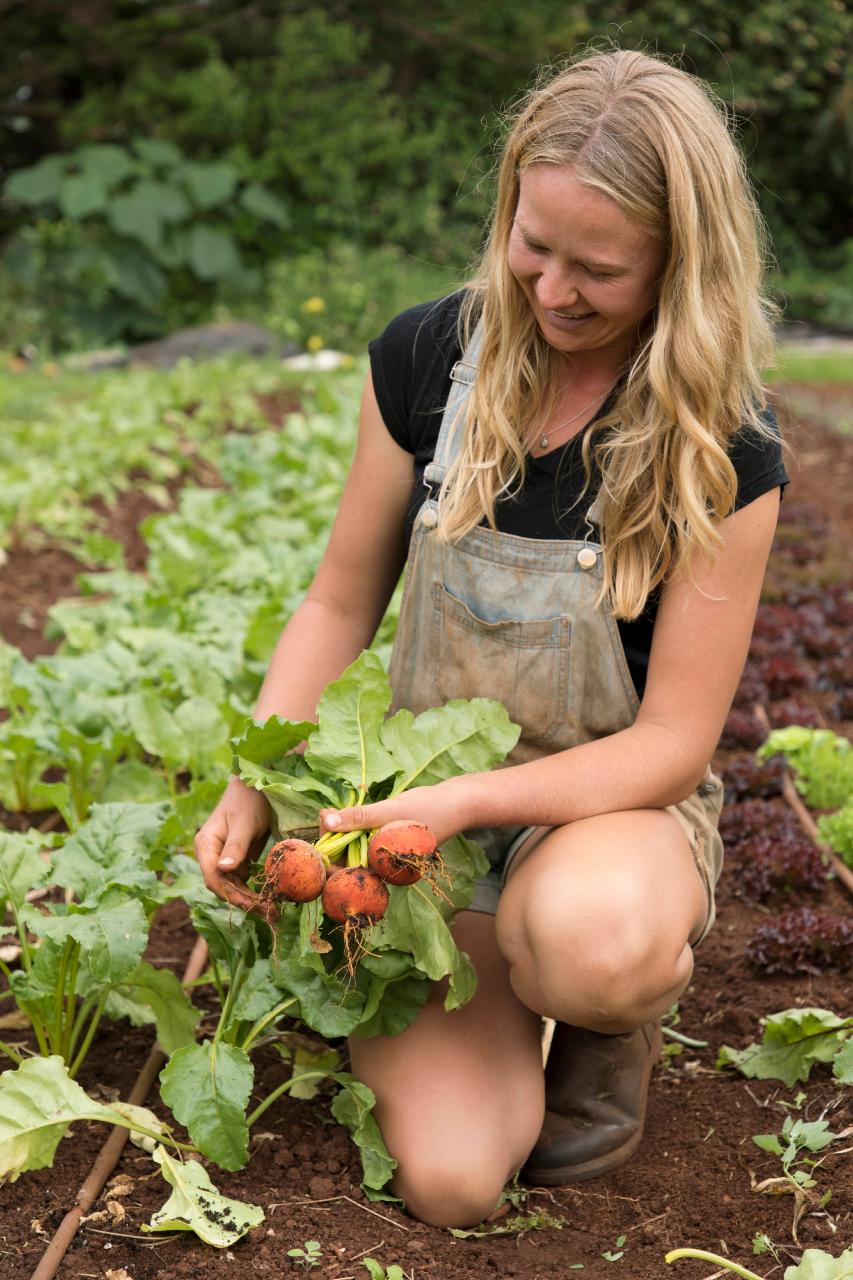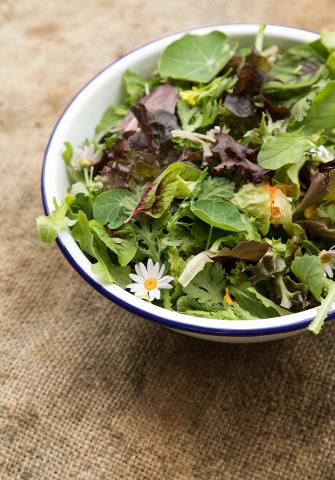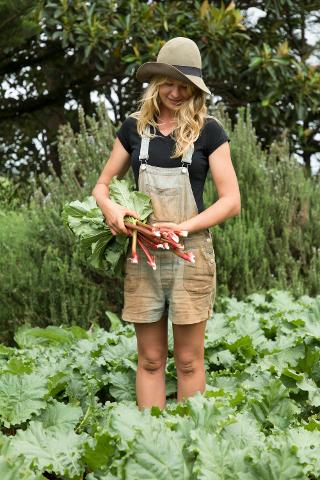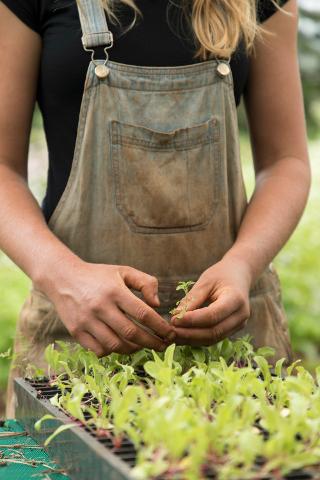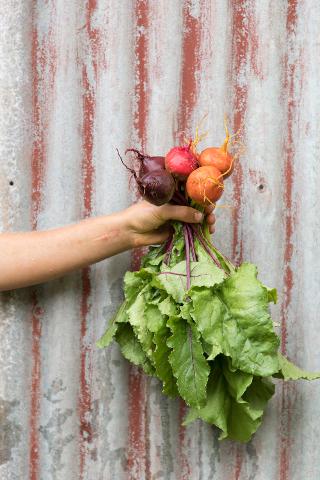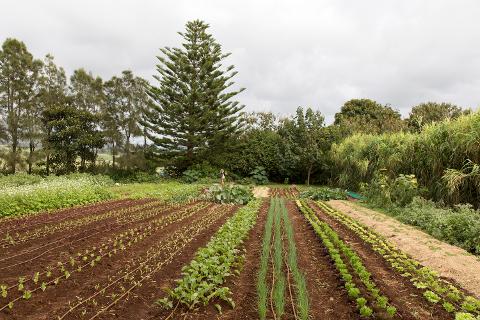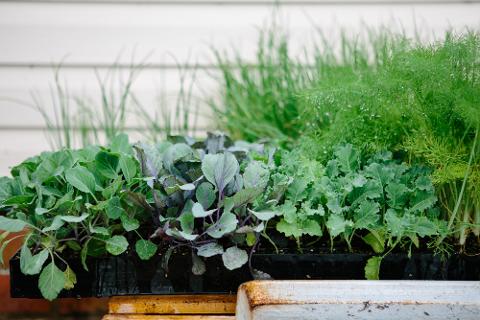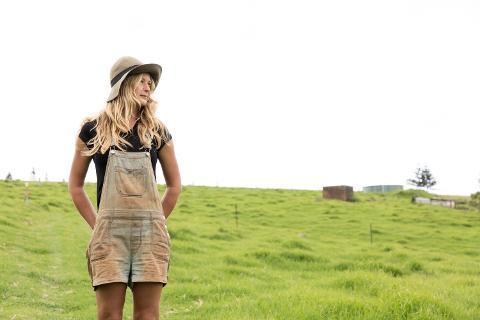 Duration: 8 Hours
Location: Gerringong, NSW
In this one-day intensive hands-on home gardening course you'll learn how to grow organic, nutrient dense veggies for your friends and family on a backyard scale.

You will learn how to:
- Design and construct a patch that suits your needs;
- Build maximum fertility using (and making) compost, fermented liquid teas and worm farming;
- Identify which tools you should use;
- Raise quality seedlings and to store seed;
- Plan a year-round food supply with focus on seasonal planting, crop rotation systems and succession planting.
The class includes morning and afternoon tea and a paddock-to-plate lunch, as well as course notes to take home, sample compost tea or worm juice and a punnet of seedlings to grow at home.
The class runs from 9am – 5pm, and due to it's hands-on nature places are limited to 15, and bookings are essential.
Your teacher:
Emmy King initially completed a market gardening internship at Old Mill Road under the guidance of Fraser Bailey and Kirsti Wilkinson (some of the best market gardeners in the state.) She now works as the full time market gardener at Buena Vista Farm producing amazing veggies and beautiful salad from a 900sqm plot, all sold locally at the Kiama and Berry Farmer's Markets and to local restaurants. With a background in community development and a passion for sharing gardening and growing with like minded folks, Emmy has the ideal skills, dirty hands and infectious enthusiasm to teach you everything you need to know about growing great veggies.